Mineral Balancing With Homeopathy
Order a Hair Tissue Mineral Analysis – Hair Test Here
Homeopathy has been used successfully for over 200 years for mineral balancing in the body. Homeopathic remedies, along with nutritional supplements will gently speed up recovery for all types of health issues related to imbalances in key minerals and the presence of heavy metals.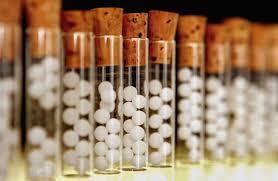 There are over 4,000 homeopathic remedies currently used. All homeopathic remedies in in use have been proven on healthy people to produce the documented effects.  The mineral based remedies are frequently used to replace mineral deficiencies in a person.  In the presence of mineral deficiencies, altered mineral ratios and the presence of toxic heavy metals, many types of chronic health issues can become quite problematic. Homeopathy will help with mineral rebalancing safely and effectively.  For children, these mineral deficiencies and heavy metal toxicity have been past on from the mother to the fetus during pregnancy. Vaccines that contain aluminum and mercury also add to the burden especially for children.
Potencies Used for Mineral Rebalancing
Remedies cam be given in low potency or medium potency, depending on the guidance or  trained Homeopath to gently support the physical body.  Homeopathic remedies will correct mineral imbalances ad also help the body to better assimilate minerals.
Common Remedies Used For Mineral Rebalancing With Homeopathy