Contact Us About Hair Tissue Mineral Analysis Testing and Consultation Services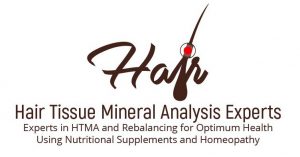 Contact Us By Email
Pleas use the form below to contact us.
Location: Our administrative offices are located in San Jose, California, USA.
Response Time:  We typically reply to inquiries within 1 to 2 hours during office hours.
Office Hours: Monday through Thursday from 9 am – 5 pm and Friday from 9 am – noon. (PST – California time).  We are closed all weekends and USA legal holidays.
About Hair Tissue Mineral Analysis Consulting Services
Consultation services for hair tests include explanations and additional recommendations as well as using homeopathic remedies to correct nutrient and mineral deficiencies. A consultation may be scheduled after the hair test results are received. The cost is  $275 for 1 hour by Skype.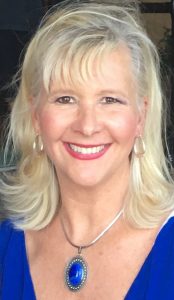 All consulting services are provided by  Kari J. Kindem, AIT Practitioner, CFHom, CHP, CEASE Practitioner, Classical Homeopath, HTMA Practitioner. Kari is a specialist in CEASE Therapy, classical homeopathy, hair tissue mineral analysis,  Homeoprophylaxis (HP) and vaccine injury prevention and recovery.  She is experienced in the effective recovery of vaccine injury with a high level success on hundreds of cases over many years.
Please Complete The Form To Contact Us About Hair Testing