Mineral Wheels
Order a Hair Tissue Mineral Analysis – Hair Test Here
Mineral wheels are used to help explain complex relationships between minerals, vitamins and hormones to each other.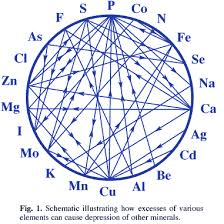 Download article about by Dr. David L. Watts, Trace Mineral Labs: "Nutrient Interrelationships Minerals — Vitamins — Endocrines"

Mineral wheels are a visual guide that associate the various essential minerals with each other in a graphical presentation. The following information is from the Trace Elements website, which is a world leader in hair tissues mineral analysis. Below are  links to the PDF mineral wheels that show the various  relationships between nutrients.
These findings were developed by David L. Watts, Ph.D. Director of Research for Trace Elements, and published between 1988 and 1994 in the Journal of Orthomolecular Medicine.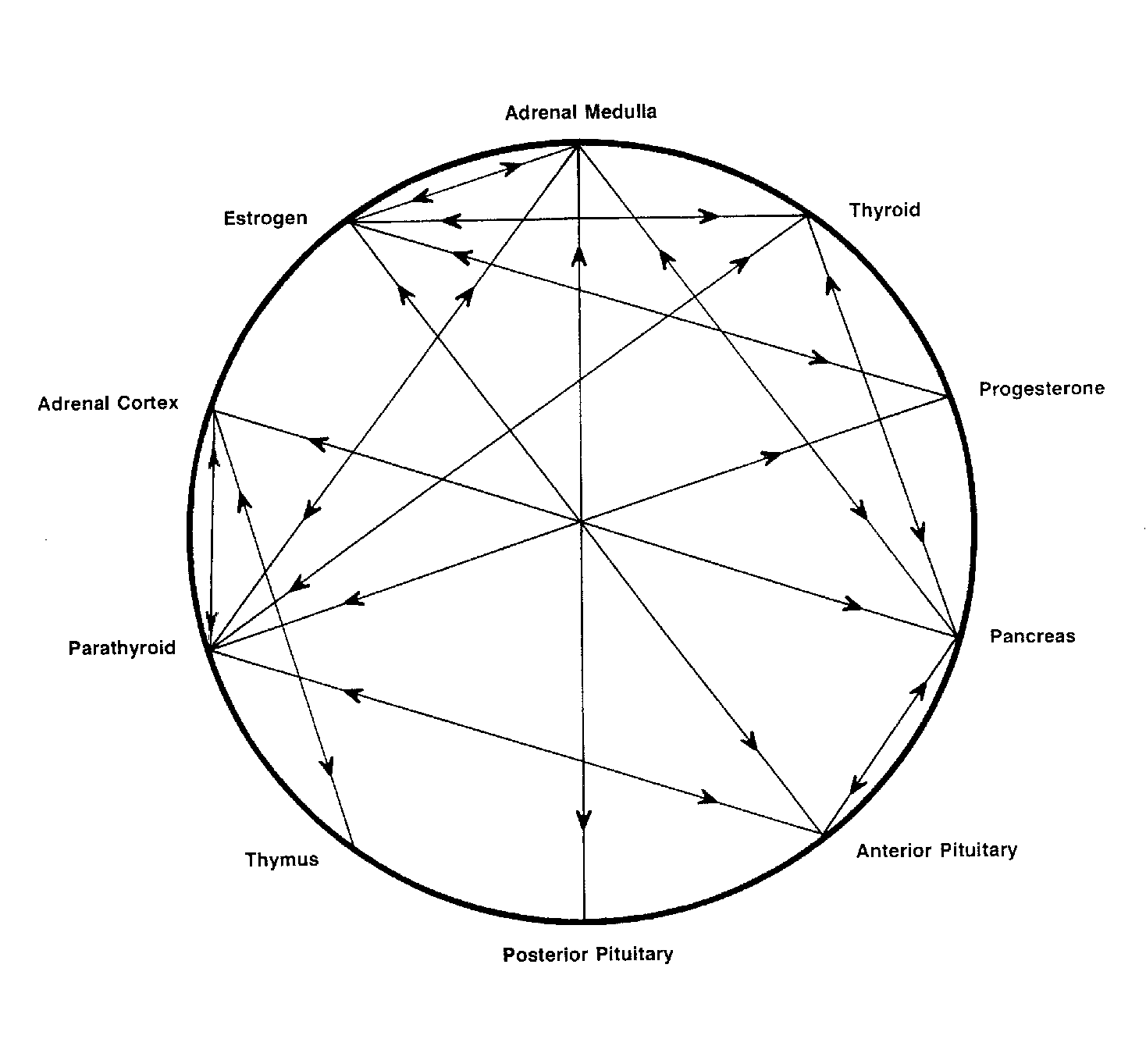 Hair Tissue Mineral Analysis and Mineral Wheel Antagonism Chart
(3:15 minutes)