Nutritional Supplements
Order a Hair Tissue Mineral Analysis – Hair Test Here
All nutritional supplements are not created equal!
The nutritional supplements we sell to our HTMA clients are made by Trace Elements for optimal quality and absorption.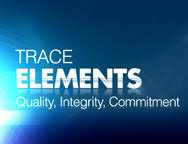 "The proper combination of nutritional factors are more effective than isolated substances because of their ability to complement each other in the mechanisms of their actions."
Flabin
Trace Nutrients™ is a professional line of nutritional supplements that are only sold through an HTMA Practitioner.
All of the nutritional supplements  use the highest quality ingredients and formulas that are based on thorough scientific research.
The nutritional supplements we  provide are clinically proven formulas. Each of the nutritional supplements are uniquely designed to obtain the

maximum appropriate response

within a written Hair Tissue Mineral Analysis (HTMA) recommendation.
Trace Nutrients™ has designed their products after over 30 years of clinical experience and research based analysis of more than 100,000 HTMA patients.
These nutritional supplements  are uniquely formulated to provide maximum absorption and metabolic utilization with minimum supplementation. The are formulated based on understanding the complex synergistic and antagonism of nutritional interrelationships, including minerals to each other and also minerals to vitamins.

The results is an effective and economical nutritional supplement that acts positively and in harmony with the body.

All of the ingredients used in the Trace Nutrients™ nutritional supplements are to United States Pharmacopoeia (USP) or National Formulary standards to ensure quality and consistency from batch to batch.
All whole glandular concentrates are processed using the preferred lyophilization method in FDA certified facilities.
All of the nutritional supplements we provide for sale to our our HTMA clients are hypo-allergenic and non-reactive.
The Following Products By Trace Nutrients™ are available to purchase at this link:
https://www.htmaexperts.com/product-category/nutritional-supplements/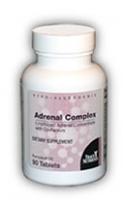 Adrenal Complex II – Trace Nutrients™ (90 or 180) $15.80 – $29.40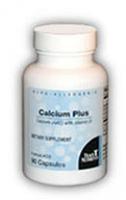 Calcium Plus – Trace Nutrients™ (90) $10.00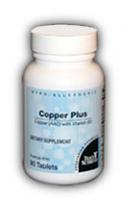 Copper Plus – Trace Nutrients™ (90) $9.10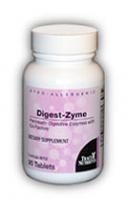 Digest-V-Zyme – Trace Nutrients™ (90 or 180) $14.10 – $26.00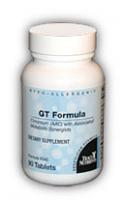 GT-Formula – Trace Nutrients™ (180) $16.00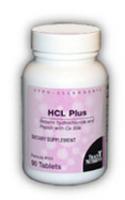 HCL-V-Plus – Trace Nutrients™ (90 or 180) $14.30 – $26.40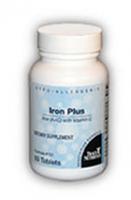 Iron Plus II – Trace Nutrients™ (60) $7.00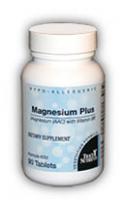 Magnesium Plus – Trace Nutrients™ (90) $10.20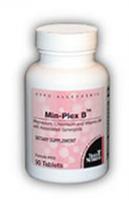 Min-Plex B – Trace Nutrients™ (180) $33.60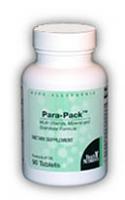 Para-Pack III – Trace Nutrients™ (90 or 180) $17.60 – $33.00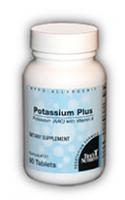 Potassium Plus II – Trace Nutrients™ (90) $9.70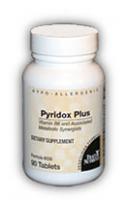 Pyridox Plus – Trace Nutrients™ (90) $11.60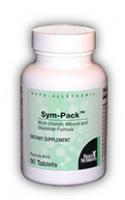 Sym-Pack III – Trace Nutrients™ (90 or 180) $19.00 – $35.60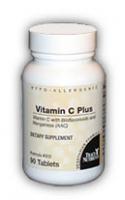 Vitamin C Plus – Trace Nutrients™ (90) $10.70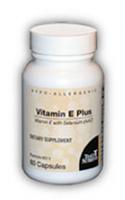 Vitamin E Plus – Trace Nutrients™ (60 or 120) $14.50 – $26.80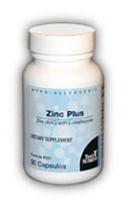 Zinc Plus II – Trace Elements (90) $9.30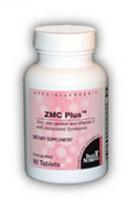 ZMC-Plus – Trace Nutrients™ (180) $38.60
Learn About Albion Amino Acid Chelate Absorption
Technology in Trace Nutrients™
(6:03 minutes)